Description
Control with your Voice
Control your DashCam with your voice.  Simply say "OK, Garmin" to save a video or still picture, start/stop audio recording or start/stop the Travelapse video capture feature.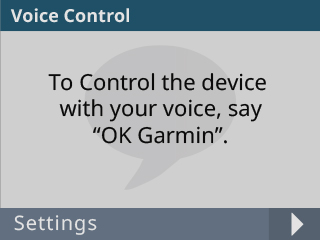 Capture the Scene
With a wide 140-degree field of view it captures the environment (including most cross traffic) and includes detailed time and GPS location data, pinpointing exactly where and when events occurred.  It records nonstop in a continuous loop, saving any incidents if they occur.  Play back the footage right on the DashCam display — or review on your phone using the Garmin Drive app.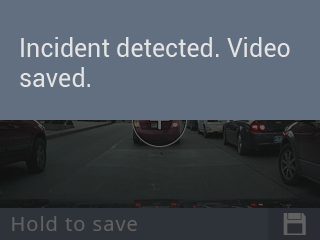 DashCam Auto Sync
DashCam Auto Sync wirelessly connects up to four Garmin DashCams at the front, back and sides of your vehicle to provide virtually complete 360° coverage.  If you save a video on one DashCam, the others will also save it.  Use the Garmin Drive app on your smartphone to create a "picture-in-picture" video from any two perspectives at the same time.  This makes it easy to share videos with friends, insurance agencies or legal authorities.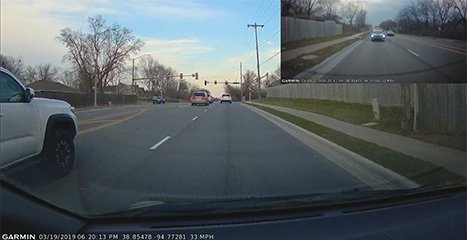 Drive with Increased Awareness
Driver alerts help you keep track of vehicles around you.  Forward collision, lane departure and "Go" alerts work to enhance your driver awareness.  Receive alerts for red light camera and speed camera2 locations with subscription-free updates via the Garmin Drive app.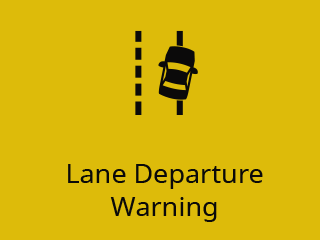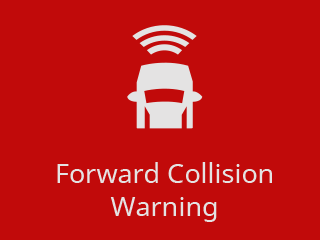 Share the Drive with Travelapse
The Travelapse feature provides an easy and fun way to record and share your adventures by condensing hours of driving into minutes of highlights.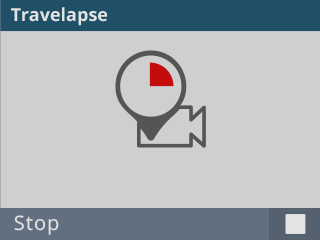 Extra USB Support
The included dual USB power adapter maintains the ability to charge phones or other accessories while powering your DashCam.  Also included are two power cable options to allow for upward (4m) or downward cable (1.5m) routing.
Protection When Parked
Parking mode monitors your car's surroundings while your car is parked and the engine is not running.  It automatically begins recording if motion is detected (requires parking mode cable, sold separately; professional installation recommended).
Built-in Bluetooth and Wi-Fi
Built-in Bluetooth and Wi-Fi make it easy to wirelessly view, edit and share captured media on the Garmin Drive app.
1Voice control is available for English, French, Italian, Spanish, German and Swedish
2Certain conditions may impair the warning function; visit Garmin.com/warnings for details
3Red light and speed camera warnings are not available in all regions
The Bluetooth word mark and logos are registered trademarks owned by Bluetooth SIG, Inc. and any use of such marks by Garmin is under license.